Affordable Landscaping Services In Dubai
Benchmark landscaping is the best landscaping company in Dubai and We at Bench Mark Landscaping know that the secret to success is good design, quality materials and never-ending attention to detail. After our establishment in 2013 we have a great reputation in Dubai because we emphasize and appreciate all projects from the start till the end. Each design reflects the unique character of the client, the site and the budget. Get a easy quote with us.
Benchmark combines our years of experience and skilled team of designers to give our clients a full solution. We specialize in the integration of beautiful and functional swimming pools, cabanas, pergolas, gazebos and complete landscaping solutions for projects ranging from small homes to larger properties. We provide affordable landscaping services which includes residential landscaping , commercial landscaping and Garden landscaping in Dubai.
Benchmark Landscaping is an Affordable Landscaping Services In Dubai and also brings together all aspects of pools and landscaping, from design specifications, and maintenance to the total construction of any size project.
Nothing is ever subcontracted; as we have our very own skilled labor that make our company is the top landscaping company in Dubai is the builds everything from scratch.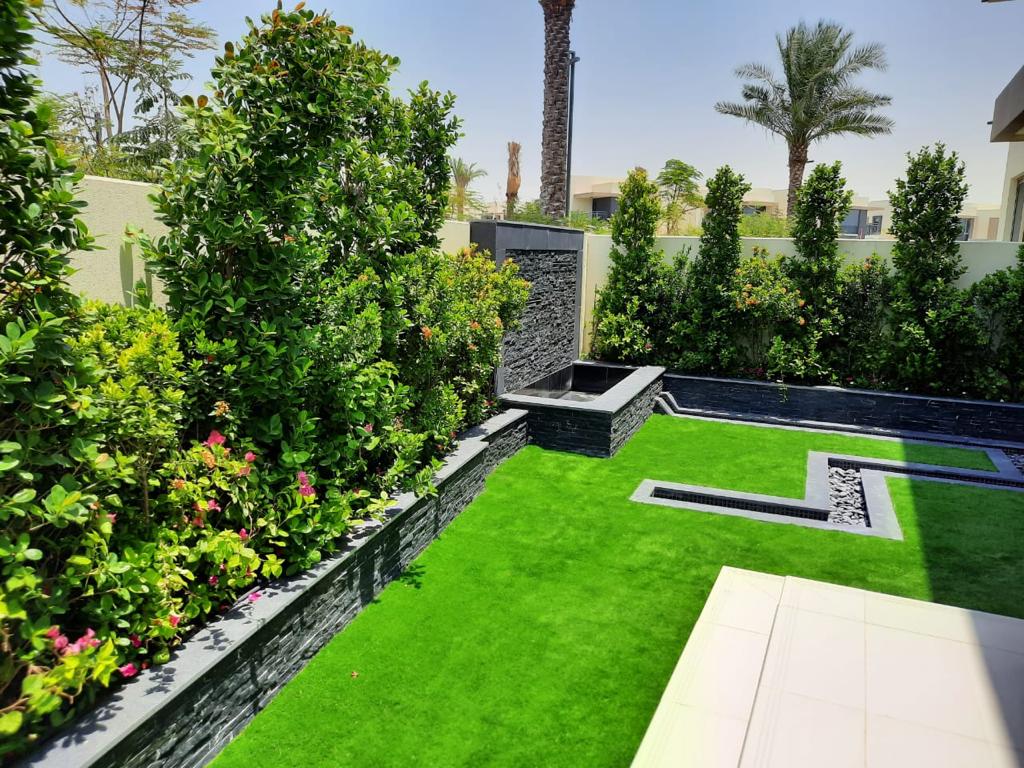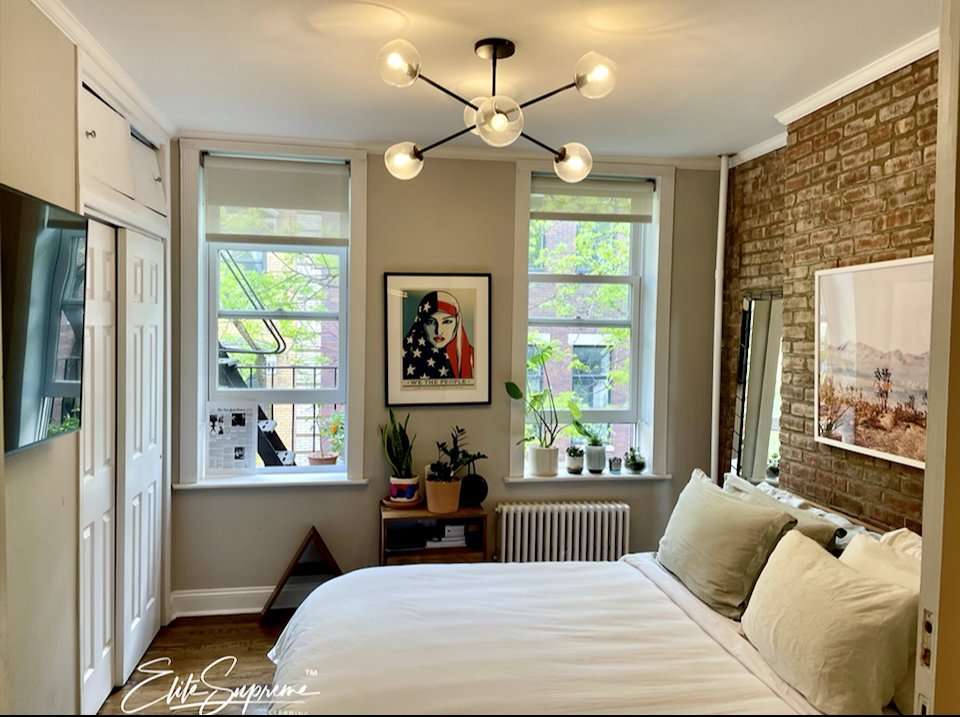 Why Choose Benchmark Landscaping
When it comes to choosing a company that embodies excellence, innovation, and unwavering commitment to customer satisfaction. Benchmark Group of Companies stands out as a true leader in the industry. With a proven track record and a reputation for delivering exceptional results, Benchmark has become the go-to choice for individuals and businesses alike.
Quality Assurance: Delivering Exceptional Results Every Time
Personalized Approach: Understanding and Meeting Client Needs
Effective Communication: Building Trust and Transparency
Timely Delivery: Ensuring On-time Project Completion
Ongoing Support: Providing Continued Assistance and Maintenance
Innovation and Adaptability: Staying Ahead in a Dynamic Market
What Our Customers
Say About Bench Mark
We are the best garden & landscaping, home maintenance and construction service providers in the city. See what out happy customers have to say about our services.
"We used Bench Mark to design and build the backyard and pool of our dreams. They were incredibly responsive, organized and professional. Their design ideas helped to create a backyard that is so beautiful it's hard to believe it's ours. Super happy to have worked with Bench Mark team."
Tish Wilson
Dubai, UAE
Highly motivated staff, they deliver timely up to date tasks, highly energetic landscape & horticulture engineers working in this company to fulfill the uptodate requirements and working with latest technologies regarding horticulture & landscape sector.
Khalid Al Falih
Dubai, UAE
If you are looking for some awesome, knowledgeable people to work with, these are the guys I highly recommend. Their friendliness and result-driven approach are what I love about them.
Mohammad
Sharjah
After my wife and arrived to our new home. We knew we wanted something special too look at every time we went outside. That's when I called Bench Mark Landscaping They delivered 100%.
Robert Berger
Dubai, UAE
I hired these guys after a friend of mine recommended them. Looking at my yard all I can say is 100% recommend these guys. They know what they're doing!
Zaher
Dubai, UAE
I read about them on a blog and they sounded like just they right company to work with! I gave them what I wanted done and they got it done
Kim
Dubai, UAE
We used Bench Mark Landscaping to re-landscape our garden. They did an outstanding job, in time and with full communication throughout the whole process to ensure the final product exceeded expectation.
John
Dubai, UAE

Maintainance Covered Area

Why Choose Benchmark Group of Companies
We always work quickly, but we pairing is quality, we know how you look forward to our garden.
We assure our customers that our company has a very reasonable price, we keeping customers is our criteria.
We are second to no one in our quality and provide good quality with reasonable price
For Non-Plant items such as garden tools and soil amendments, you may return unopened items in saleable.
Whether you use our service or not, but when you call, we support our customers the most dedicated.
We understand that customer satisfaction starts with dependable service with a dedicated team.