Are you a bookworm visiting or residing in the vibrant city of New York? Look no further! In this article, we will explore the best places to indulge in your love for reading amidst the bustling metropolis.
Whether you seek a peaceful ambiance, stunning views, or literary history, NYC offers a multitude of options. So grab your favorite novel, find a cozy nook, and let's dive into the enchanting world of reading in the Big Apple.
You Can Also Check:
Best Places to Dumpster Dive
Best Places for Appetizers in USA
Best Place to Stay in St. Augustine at Christmas Time
Best Places to Sell Used Tools
Best Place to Farm Scrap Iron
Best Places to Read in NYC
The New York Public Library
Strand Bookstore
Bryant Park
McNally Jackson
Shakespeare & Co.
The Morgan Library & Museum
Books Are Magic
The High Line
The Library Hotel
Bluestockings
Housing Works Bookstore Cafe
The Metropolitan Museum of Art
New York Society Library
1. The New York Public Library
The New York Public Library stands as a symbol of knowledge and literary appreciation. Located on Fifth Avenue, this architectural marvel boasts a rich collection of books and a serene reading room. With its grandeur and hushed atmosphere, it provides the perfect setting for deep reading and contemplation.
2. Strand Bookstore
A mecca for book lovers, the Strand Bookstore is a treasure trove of literary wonders. With its iconic "18 Miles of Books," this historic bookstore offers an extensive selection of new and used books across multiple genres. Find a cozy corner, immerse yourself in the enticing scent of books, and get lost in the magic of literature.
3. Bryant Park
Bryant Park, nestled behind the New York Public Library, offers a serene oasis amidst the city's hustle and bustle. Grab a blanket, find a quiet spot under a shaded tree, and revel in the joy of reading while surrounded by lush greenery. During the warmer months, the park hosts various literary events and a reading room for the public to enjoy.
4. McNally Jackson
McNally Jackson is a beloved independent bookstore in downtown Manhattan. With its thoughtfully curated collection and cozy reading area, it entices book enthusiasts to browse through its shelves for hours on end. Unwind in their inviting space, sip on a cup of coffee, and immerse yourself in the pages of a captivating novel.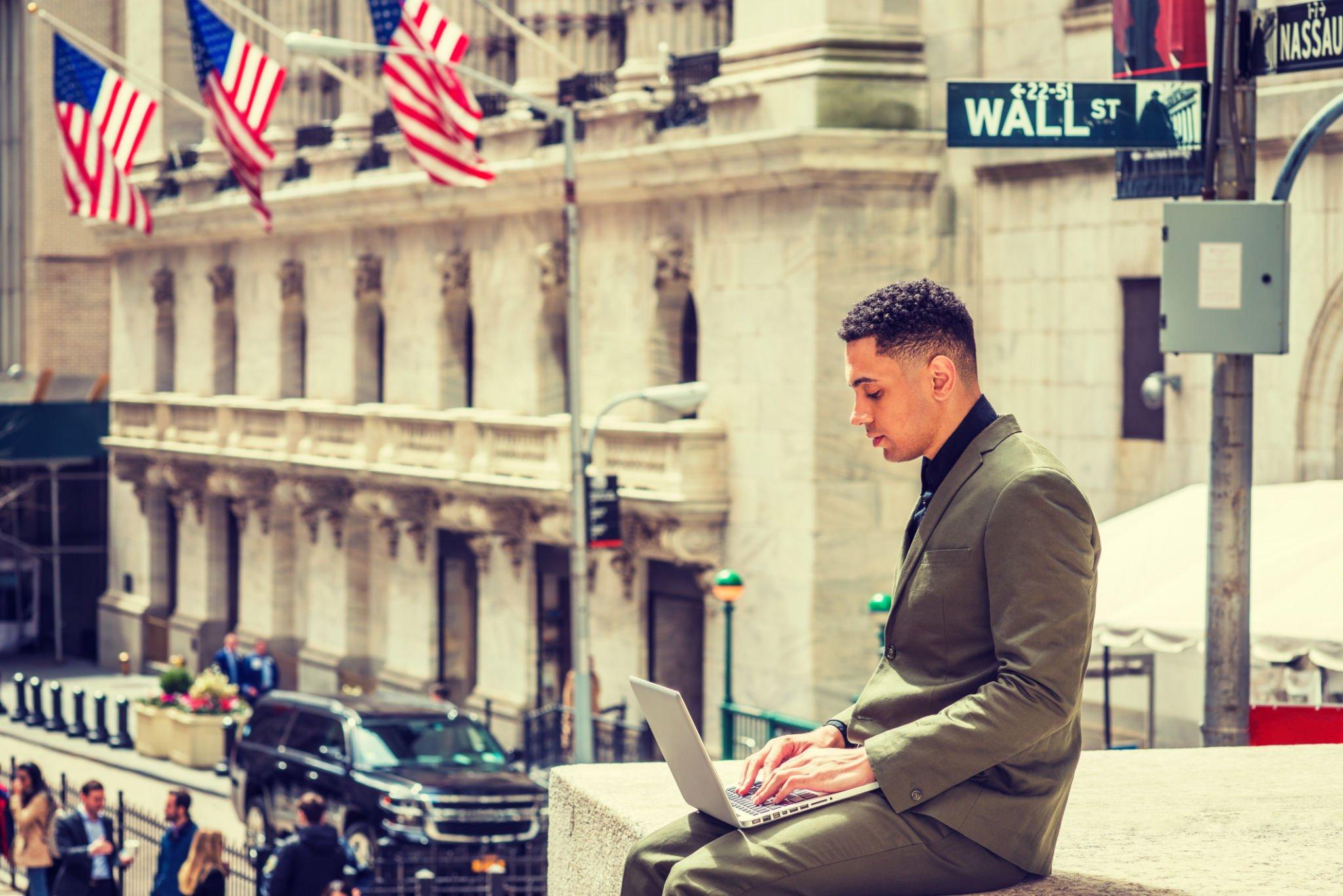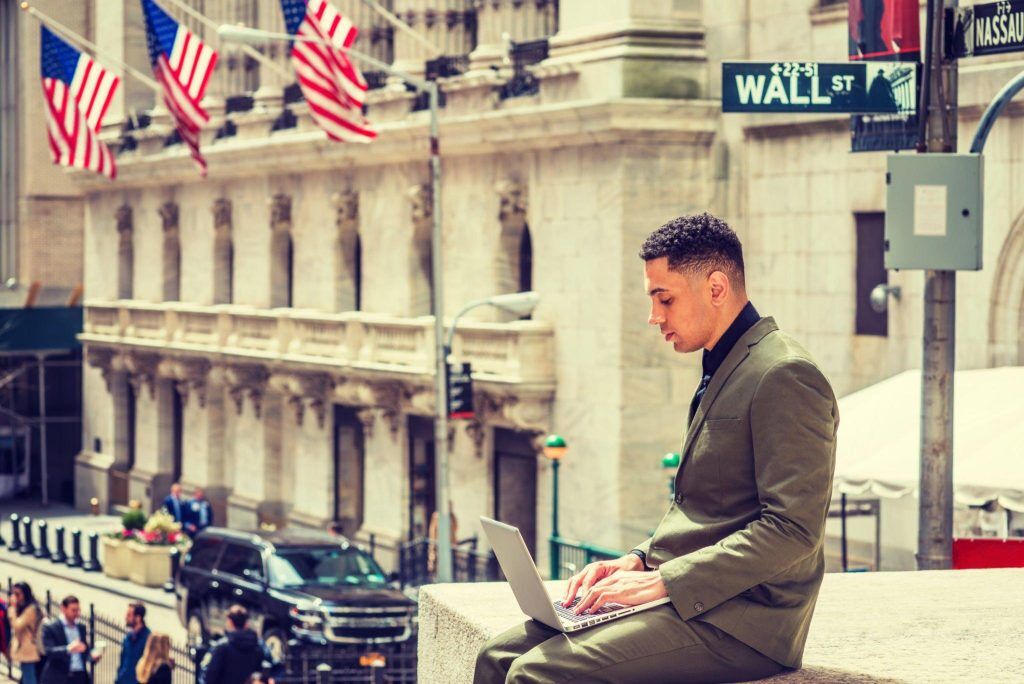 5. Shakespeare & Co.
Inspired by the renowned Parisian bookstore, Shakespeare & Co. in NYC is a book lover's paradise. Its charming ambiance, wooden shelves filled with literary gems, and knowledgeable staff create an enchanting atmosphere. Lose track of time as you explore their vast selection, and perhaps strike up a conversation with fellow bookworms.
6. The Morgan Library & Museum
The Morgan Library & Museum is a sanctuary for art, literature, and history. Browse through their extraordinary collection of rare books and manuscripts, including original works by renowned authors. Find solace in their serene reading rooms, surrounded by timeless masterpieces, and allow the ambiance to inspire your reading journey.
7. Books Are Magic
Located in Brooklyn, Books Are Magic is a vibrant community bookstore that captures the essence of the literary world. Browse through their shelves adorned with local authors' works, attend book signings and readings, and lose yourself in their captivating selection of novels, poetry, and non-fiction.
8. The High Line
The High Line, an elevated park built on a historic freight rail line, provides a unique reading experience. Stroll along the park's enchanting pathways, find a comfortable spot on the wooden benches, and immerse yourself in a gripping story while enjoying panoramic views of the cityscape and the Hudson River.
9. The Library Hotel
For a truly immersive literary experience, stay at the Library Hotel in Midtown Manhattan. Each floor of this boutique hotel is dedicated to a specific category of the Dewey Decimal System. Embrace the ambiance of your chosen genre, curl up with a book from their extensive library, and savor the tranquility of this book lover's paradise.
10. Bluestockings
Bluestockings is not just a bookstore; it is also a radical community space focused on feminism, queer liberation, and social justice. This collectively owned bookstore hosts events, workshops, and readings that foster intellectual conversations and promote diverse voices. Grab a thought-provoking book from their shelves and engage with the vibrant community around you.
11. Housing Works Bookstore Cafe
Housing Works Bookstore Cafe combines a love for books with a commitment to social justice. Browse their vast collection of donated books, enjoy a cup of coffee, and know that your purchases support individuals affected by homelessness and HIV/AIDS. Delve into the pages of a captivating novel while making a positive impact on the community.
12. The Metropolitan Museum of Art
While primarily known for its art collections, The Metropolitan Museum of Art also offers a tranquil reading experience. Visit the museum's Thomas J. Watson Library, tucked away on its upper floors, and explore its vast collection of art-related books and periodicals. Allow the serenity of this hidden gem to enhance your reading journey.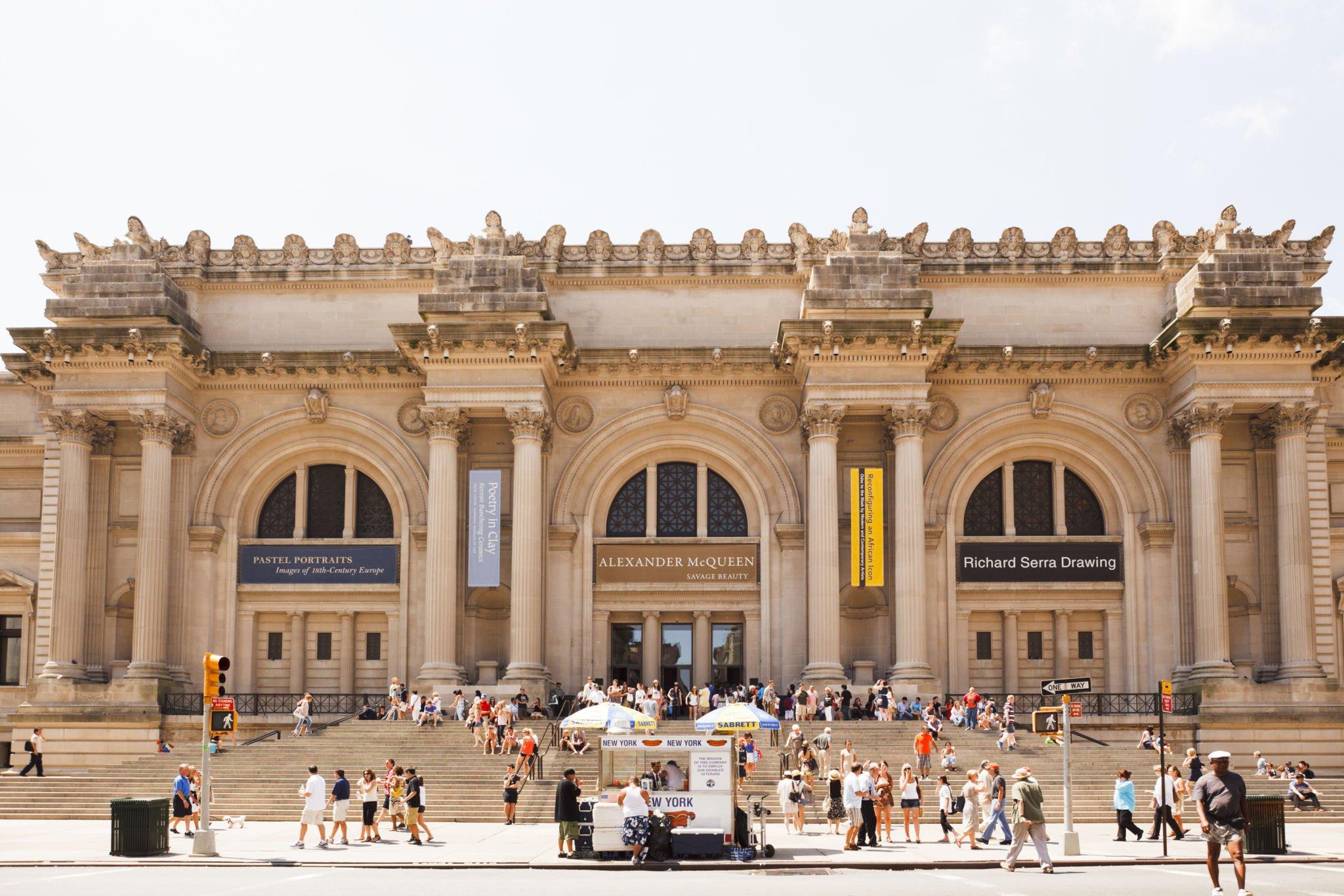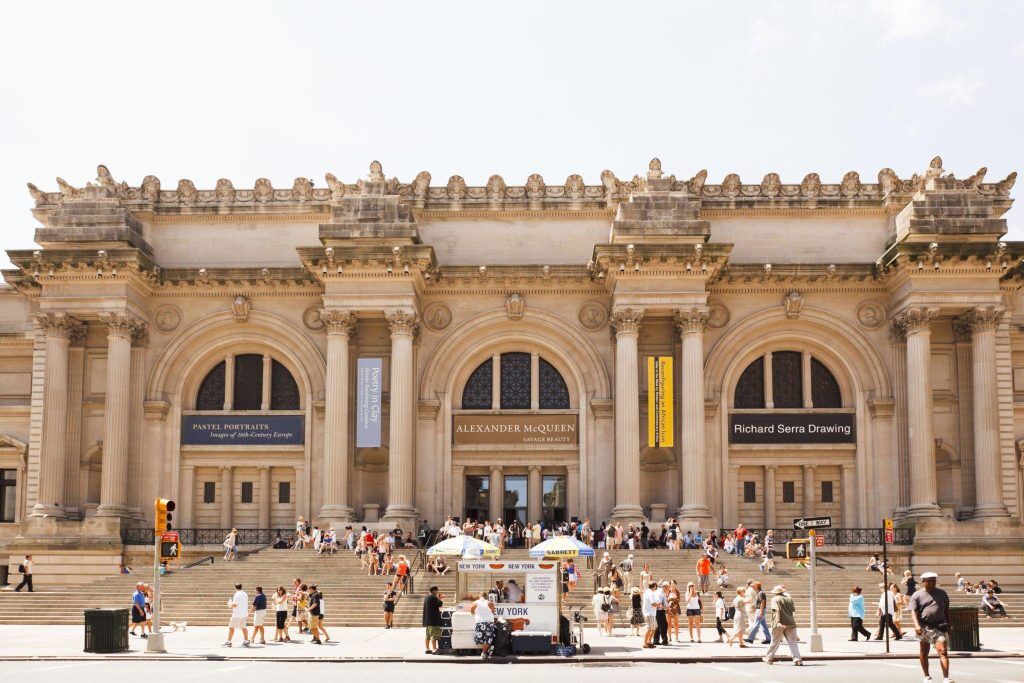 13. New York Society Library
Established in 1754, the New York Society Library is the city's oldest library. It's a rich history and serene reading rooms provide a unique atmosphere for book lovers. Escape from the city's chaos, browse its extensive collection, and lose yourself in the words of literary classics within the walls of this iconic institution.
Conclusion
New York City is a haven for bibliophiles, offering an array of remarkable places to indulge in the joy of reading. From grand libraries to cozy independent bookstores, each location provides a distinct ambiance for book lovers to immerse themselves in captivating stories.
So next time you're in the Big Apple, make sure to visit these best places to read and let literature transport you to new worlds.
FAQs
Are these places free to visit?
Yes, most of the mentioned places are free to visit. However, some may have specific exhibits or events that require admission fees.
Can I borrow books from the New York Public Library?
Yes, the New York Public Library allows visitors to borrow books with a valid library card.
Are there any cafes or restaurants inside these bookstores?
Some bookstores mentioned, such as Housing Works Bookstore Cafe, offer cafes where you can enjoy a cup of coffee or a light meal while reading. However, not all bookstores have cafes or restaurants.
Can I bring my own books to these places?
Generally, you are welcome to bring your own books to these places. However, it is advisable to check the specific rules and regulations of each location beforehand.
Are there any reading clubs or book discussions held in these places?
Yes, many of these places host book clubs, author readings, and other literary events. Check their websites or inquire in person for more information.