Are you dreaming of an intimate and unforgettable wedding experience? Elopements have become increasingly popular among couples seeking a more personalized and stress-free alternative to traditional weddings.
California, with its breathtaking landscapes and diverse settings, offers a plethora of options for couples looking to elope. In this article, we will explore the best places to elope in California, highlighting the most scenic and romantic locations the Golden State has to offer.
You Can Also Check:
Best Laundromat Services
Best Laundry Drop Off Services
Best Pick-Up Laundry Services
Best Vape Store Near You
Best Fine Dining
Best Places to Elope in California
1. Napa Valley – The Wine Country Haven
Napa Valley, renowned for its vineyards and wineries, provides a romantic and picturesque backdrop for elopements. Imagine exchanging vows amidst rolling hills adorned with vineyards, followed by a private wine-tasting experience. The region's charming resorts and world-class dining options add to the allure, creating an unforgettable elopement experience.
2. Big Sur – A Coastal Paradise
Nestled along the Central Coast of California, Big Sur offers awe-inspiring vistas of rugged cliffs and the Pacific Ocean. This idyllic destination is perfect for couples seeking a natural and breathtaking backdrop. From the iconic Bixby Creek Bridge to the pristine beaches and enchanting redwood forests, Big Sur provides endless opportunities for stunning elopement photos.
3. Yosemite National Park – Majestic Wilderness
Yosemite National Park is a true wonderland of natural beauty, featuring towering granite cliffs, majestic waterfalls, and ancient sequoia groves. For adventurous couples seeking a unique elopement experience, Yosemite offers a range of picturesque locations, such as Glacier Point, Tunnel View, and Yosemite Valley. With its unparalleled landscapes, this national park promises a truly unforgettable wedding ceremony.
4. Santa Barbara – The Riviera Charm
Santa Barbara, often referred to as the American Riviera, combines Mediterranean-inspired architecture with stunning coastal views. This charming city boasts beautiful beaches, lush gardens, and iconic landmarks like the Santa Barbara Courthouse and the Santa Barbara Mission. Couples can choose to say their vows overlooking the ocean, amidst blooming gardens, or in the elegance of a historic venue.
5. Lake Tahoe – Alpine Serenity
Lake Tahoe, with its crystal-clear waters and panoramic mountain views, is a dreamlike setting for an elopement. Surrounded by the Sierra Nevada Mountains, this alpine gem offers a serene and tranquil atmosphere. Whether you opt for a lakeside ceremony or an adventurous mountaintop exchange of vows, Lake Tahoe guarantees a romantic and unforgettable experience.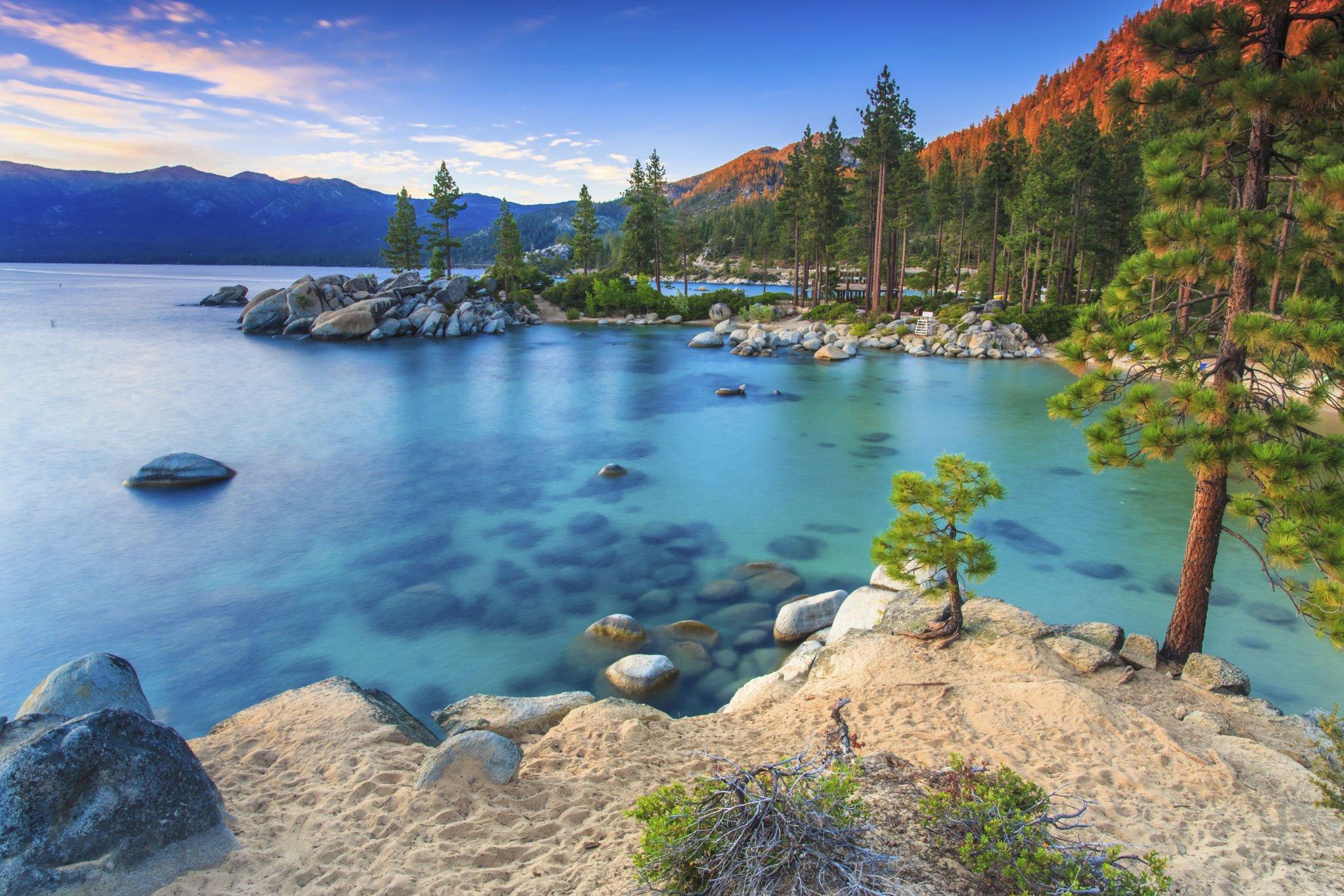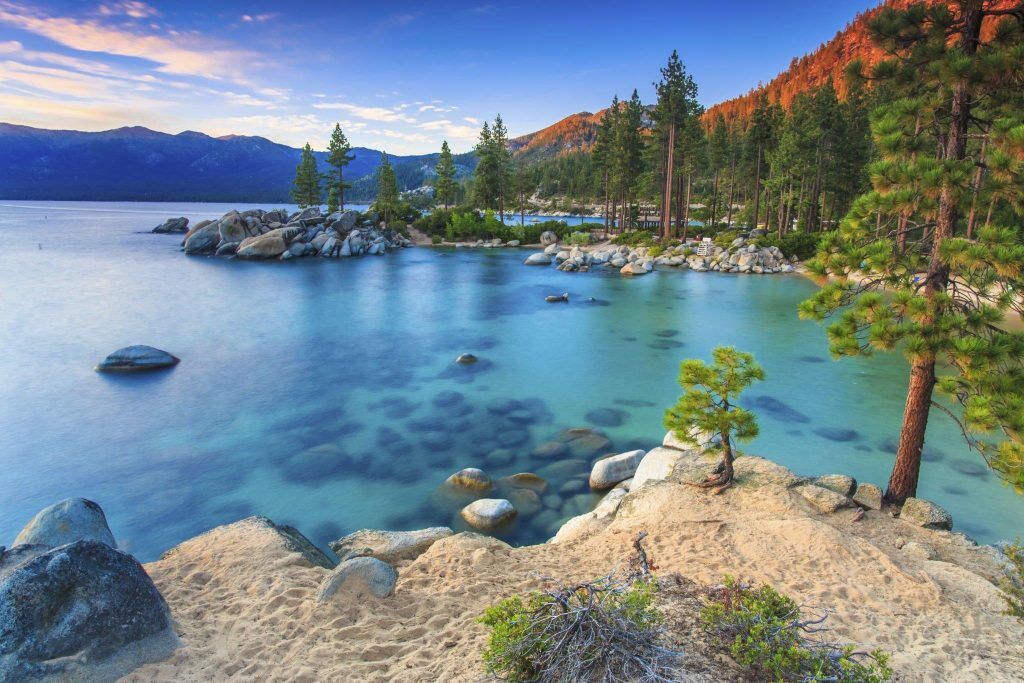 6. Joshua Tree National Park – Desert Beauty
Known for its unique Joshua trees and otherworldly landscapes, Joshua Tree National Park is a captivating destination for adventurous couples. The stark beauty of the desert, combined with the park's striking rock formations, provides a distinctive and unforgettable backdrop for an elopement. From sunset ceremonies to stargazing celebrations, Joshua Tree offers a truly enchanting experience.
7. Mendocino – Quaint Coastal Delight
Mendocino, a charming coastal town in Northern California, exudes a romantic and laid-back vibe. With its rugged cliffs, secluded beaches, and quaint Victorian architecture, it is an idyllic location for an intimate elopement. The town's natural beauty, combined with its artistic community and delightful inns, creates a magical ambiance that is perfect for couples seeking a peaceful celebration.
8. San Francisco City Hall – Classic Elegance
San Francisco City Hall, with its grand architecture and timeless elegance, provides a classic and sophisticated setting for elopements. The stunning rotunda, marble staircases, and ornate details offer a regal backdrop for exchanging vows. After the ceremony, couples can explore the city's vibrant neighborhoods or take advantage of the iconic Golden Gate Bridge for breathtaking photo opportunities.
9. Santa Cruz – Beachside Bliss
If you dream of a laid-back and beach-centric elopement, Santa Cruz is an excellent choice. With its sunny beaches, lively boardwalk, and scenic coastal views, this vibrant city offers a relaxed and joyful atmosphere. Say your vows with your toes in the sand, embark on a sunset sail or enjoy a beachside celebration with your loved ones.
10. Palm Springs – Desert Oasis
Palm Springs, renowned for its mid-century modern architecture and desert landscapes, presents a unique elopement destination. The city's retro charm, combined with its luxurious resorts and palm-lined streets, creates a stylish and intimate ambiance. Couples can choose to tie the knot amidst the stunning desert scenery or opt for a trendy boutique hotel for a chic and memorable celebration.
11. Redwood National and State Parks – Towering Giants
For nature enthusiasts and lovers of majestic trees, the Redwood National and State Parks offer an awe-inspiring setting for elopements. Walking among the towering coastal redwoods creates a sense of wonder and intimacy. These ancient giants provide a magical backdrop for exchanging vows and capturing timeless moments in a truly enchanting environment.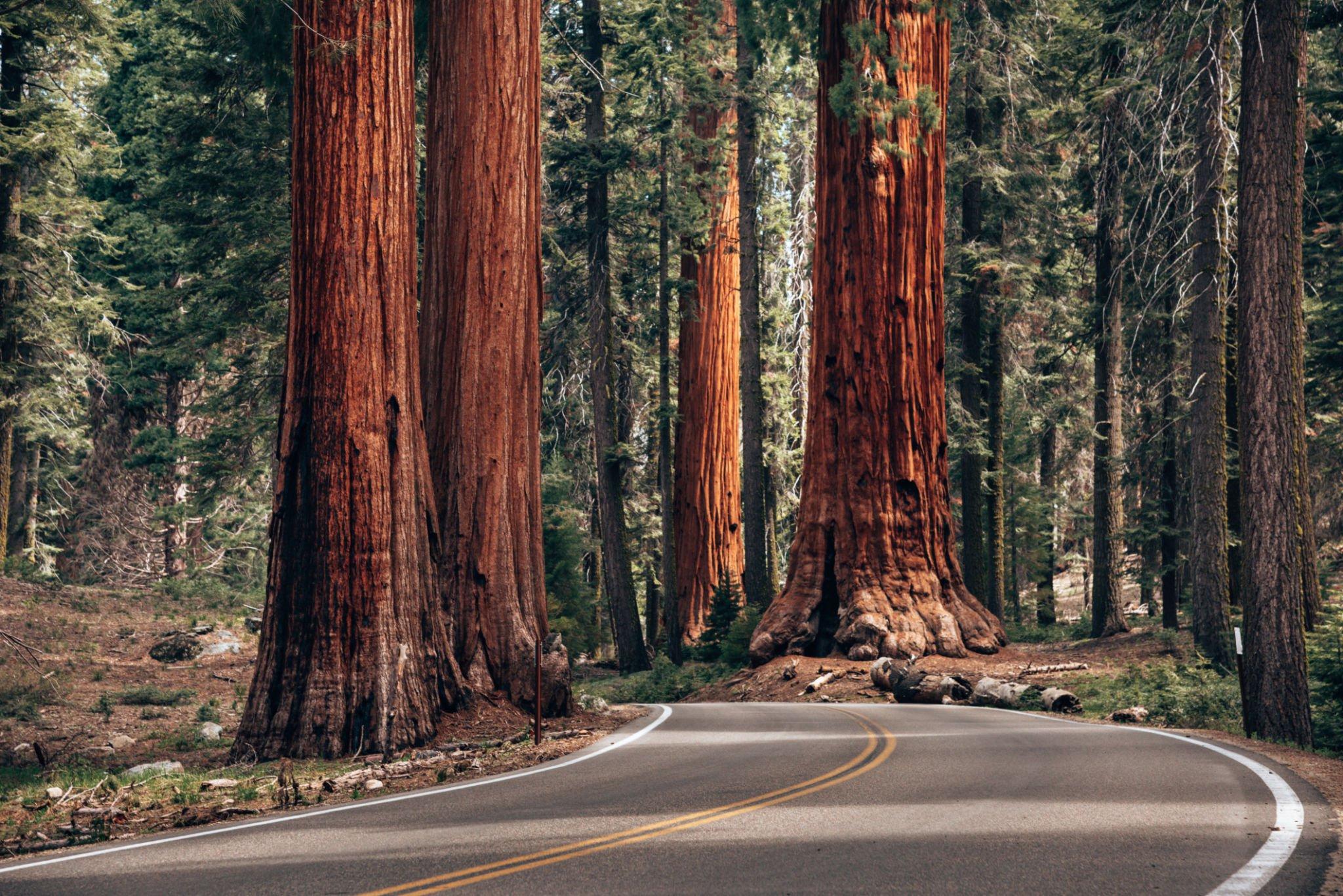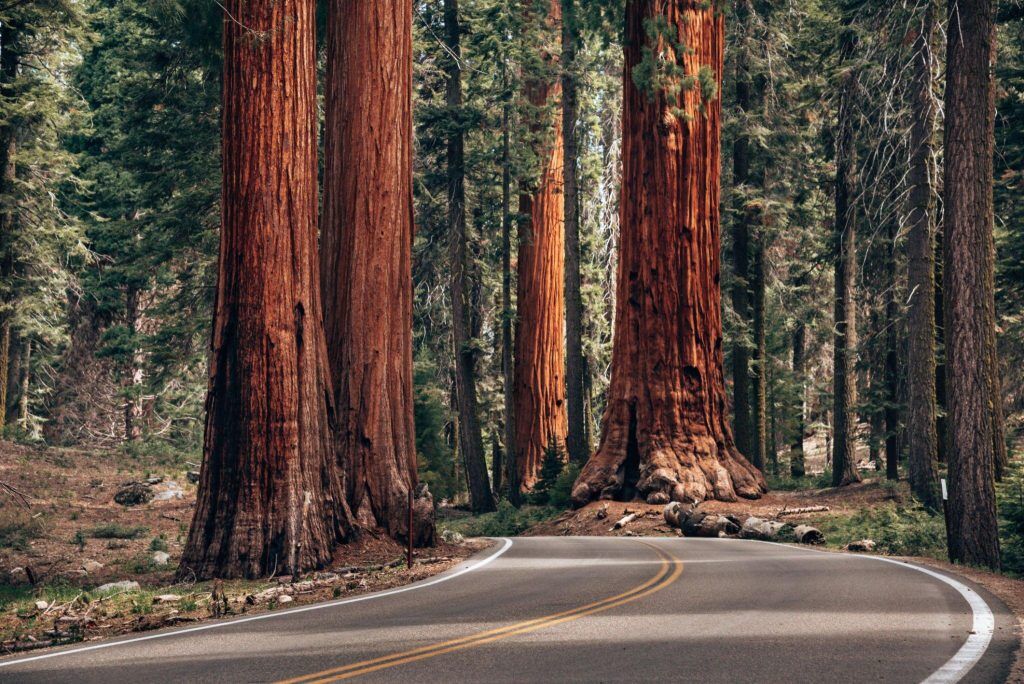 12. Carmel-by-the-Sea – Enchanting Coastal Village
Carmel-by-the-Sea, a picturesque coastal village, embodies a fairytale-like atmosphere. This charming destination boasts white sandy beaches, quaint cottages, and whimsical gardens. The town's romantic ambiance, combined with its artistic heritage, makes it an ideal location for an intimate elopement. Stroll hand-in-hand along the cobblestone streets, enjoy breathtaking ocean views, and savor the town's renowned culinary scene.
13. Malibu – Beachfront Extravaganza
Malibu, with its iconic coastline and stunning beachfront properties, offers a luxurious and glamorous setting for elopements. Imagine saying your vows with the sound of crashing waves and panoramic ocean views as your backdrop. Malibu's pristine beaches, rugged cliffs, and lavish estates create an opulent atmosphere that is perfect for couples seeking a lavish celebration.
Conclusion
California's diverse landscapes provide an array of options for couples planning to elope. Whether you envision a romantic vineyard ceremony, an adventurous mountaintop exchange of vows, or a beachside celebration, the Golden State has the perfect location for your dream elopement.
With breathtaking scenery, luxurious accommodations, and endless possibilities, California sets the stage for an unforgettable wedding experience.
FAQs
Can we have guests at our California elopement?
Absolutely! Elopements can still include a small number of guests, typically close family, and friends. Just ensure that the chosen location permits the desired number of attendees.
Do we need a permit for eloping in California's national parks?
Yes, most national parks in California require a special use permit for weddings and elopements. It's important to check the park's website or contact the park authorities for specific permit requirements.
How far in advance should we plan our California elopement?
It is recommended to start planning your elopement at least six to twelve months in advance. This allows ample time to secure the desired venue, vendors, and necessary permits.
Can we have a religious ceremony during our elopement in California?
Yes, you can incorporate religious elements into your elopement ceremony if desired. You can work with an officiant or religious leader to customize the ceremony according to your beliefs.
What is the best time of year to elope in California?
California enjoys mild weather throughout the year, but it's important to consider the specific region and its seasonal patterns. Spring and fall often offer pleasant temperatures and beautiful scenery, but each location has its own unique charm regardless of the season.