Are you interested in finding hidden treasures while also reducing waste? Dumpster diving, also known as urban scavenging, is a fascinating activity that involves searching through discarded items in dumpsters and trash bins.
It may sound unconventional, but many people have discovered valuable items, perfectly usable goods, and even food through this practice. If you're eager to embark on a dumpster diving adventure, here are some of the best places to explore near you.
You Can Also Check:
Best House Cleaning Services
Best Same-Day Dry Cleaners
Best Laundry Services
Best Car Wash Services
Best Places to Dumpster Dive
Legal Considerations
Industrial and Commercial Areas
College Campuses
Residential Neighborhoods
Retail Stores and Shopping Centers
Construction Sites
Electronic Recycling Centers
Community Events and Yard Sales
Dumpsters of Large Apartment Complexes
Cafeterias and Restaurants
Parks and Outdoor Spaces
1. Legal Considerations
Before engaging in dumpster diving, it's crucial to understand the laws and regulations in your area. While dumpster diving is legal in many places, some cities or municipalities may have specific regulations in place. It's advisable to research local ordinances, trespassing laws, and private property rules to ensure you are diving in authorized locations.
2. Industrial and Commercial Areas
Industrial and commercial areas are excellent places to start your dumpster diving adventure. Businesses often dispose of perfectly functional items, such as electronics, furniture, office supplies, or even excess inventory. Look for industrial parks, office complexes, or retail centers where dumpsters are easily accessible.
3. College Campuses
College campuses can be treasure troves for dumpster divers. Students frequently discard items at the end of the academic year or during move-out periods. You may find furniture, appliances, clothing, textbooks, and various other items that students no longer need. Remember to be respectful and check campus regulations regarding dumpster diving.
4. Residential Neighborhoods
Residential neighborhoods offer opportunities for finding discarded items that can still be useful. Keep an eye out for moving days, community cleanup events, or regular trash pickup days when people dispose of unwanted belongings. However, be mindful of private property boundaries and local regulations.
5. Retail Stores and Shopping Centers
Dumpsters diving behind retail stores and shopping centers can yield interesting finds. Many establishments throw away unsold merchandise, damaged items, or items nearing their expiration date. Exercise caution and avoid diving into compactors or dumpsters with hazardous waste.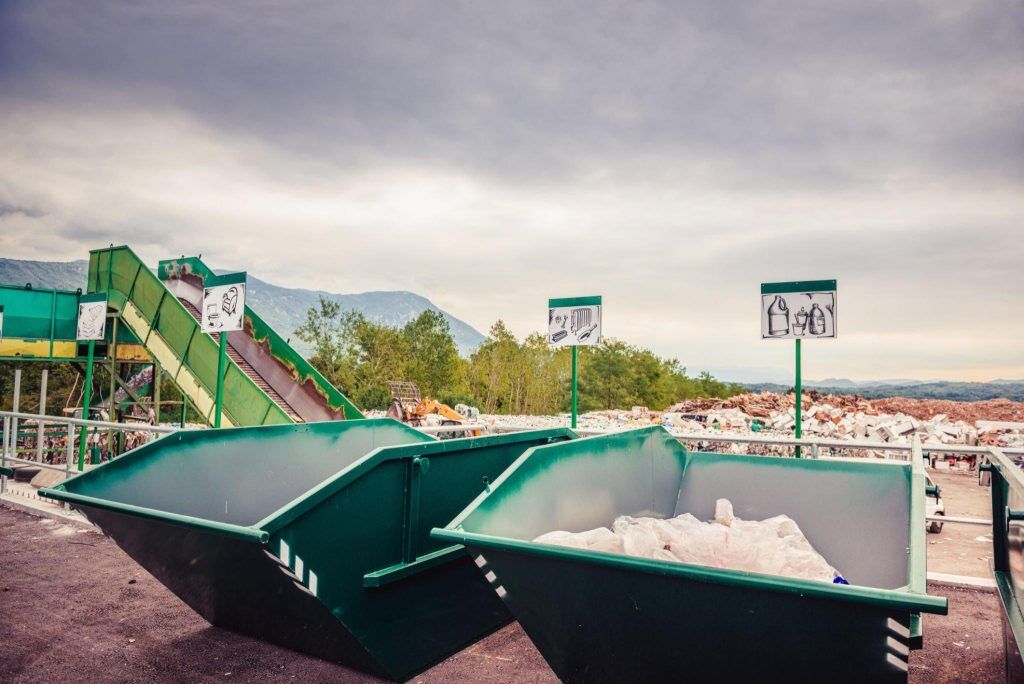 6. Construction Sites
Construction sites often have dumpsters filled with discarded building materials or tools. These materials may include surplus lumber, bricks, paint cans, or other valuable items for DIY enthusiasts. Make sure to prioritize safety and avoid trespassing on active construction sites.
7. Electronic Recycling Centers
Dumpsters near electronic recycling centers can provide opportunities to find discarded electronics. While it's essential to respect the recycling center's policies, you may discover functional devices that were mistakenly thrown away. Remember to properly recycle any items you find that cannot be repurposed.
8. Community Events and Yard Sales
Community events and yard sales can be excellent places to find discarded items. People often donate unwanted belongings or sell them at affordable prices. You might come across furniture, clothing, books, toys, and other treasures that are still in good condition.
9. Dumpsters of Large Apartment Complexes
Dumpsters in large apartment complexes can be worth exploring due to the turnover of tenants. When people move out, they often discard perfectly usable items. However, be aware of any posted regulations or policies regarding dumpster diving on the property.
10. Cafeterias and Restaurants
Restaurants and cafeterias sometimes throw away surplus food that is still safe to consume. While it's important to exercise caution and ensure the food is fresh and uncontaminated, dumpster diving in these locations can provide an opportunity to reduce food waste and find edible items.
11. Parks and Outdoor Spaces
Parks and outdoor spaces can also be interesting places for dumpster diving. Public trash bins often contain items that people discard during picnics, festivals, or outdoor gatherings. Remember to be respectful of the environment, follow park rules, and leave the area clean after your search.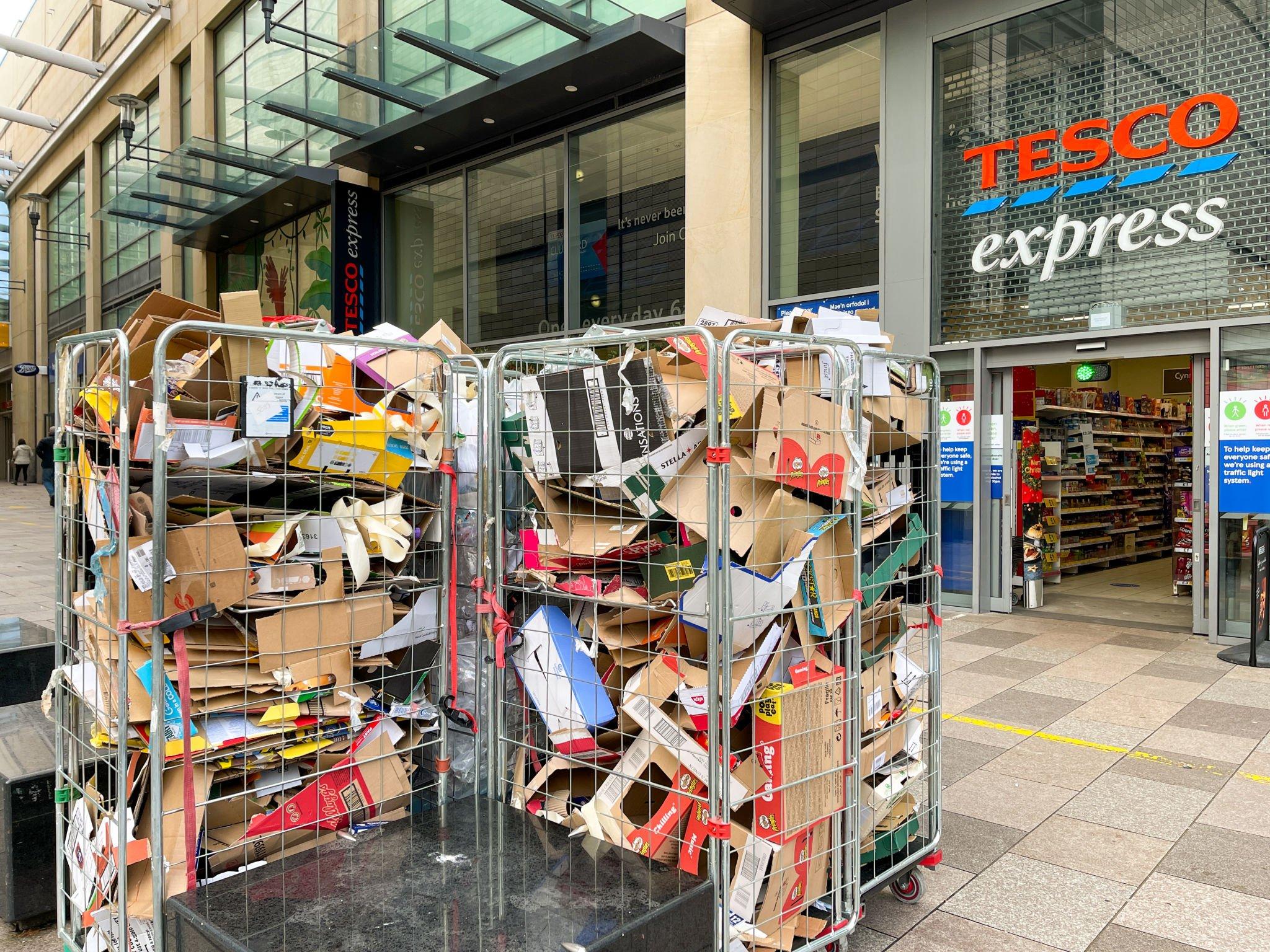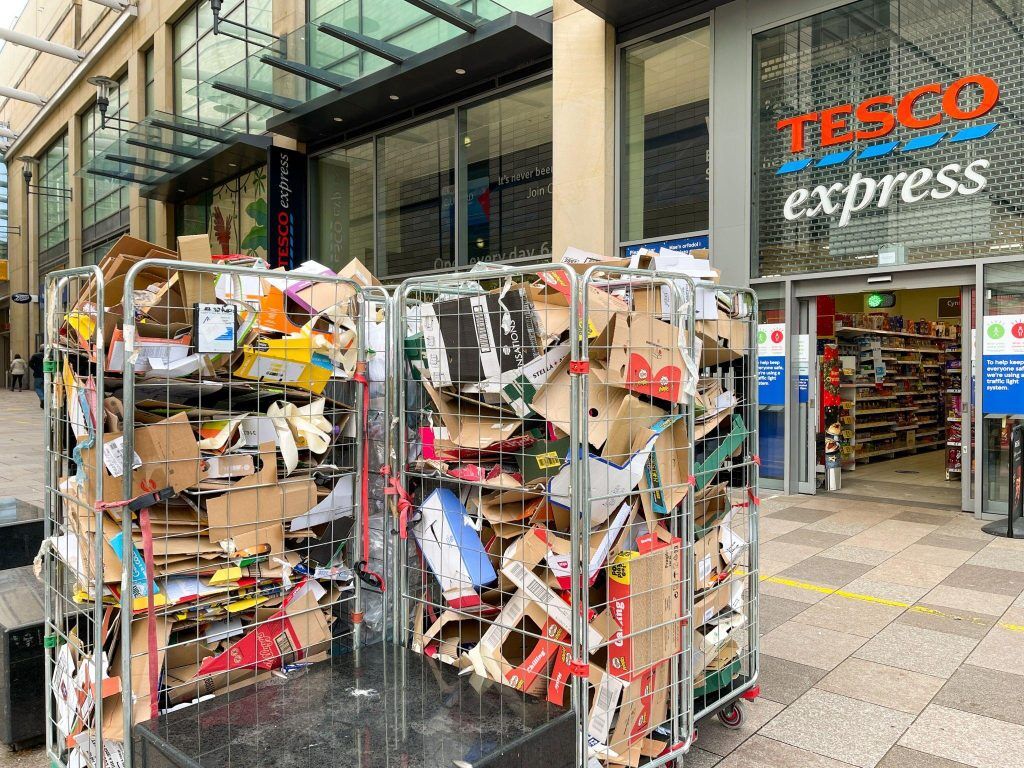 Final Tips for Successful Dumpster Diving
Wear protective gloves and clothing to safeguard against potential hazards.
Bring a flashlight, as some dumpsters may not have adequate lighting.
Use caution and avoid climbing into dumpsters with excessive or hazardous waste.
Be respectful of private property and do not trespass without permission.
Leave the area as you found it, cleaning up any mess created during your search.
Conclusion
Dumpster diving can be an exciting and rewarding experience for those who embrace it responsibly. By exploring the suggested places near you, you may discover hidden treasures, reduce waste, and contribute to a more sustainable lifestyle.
Remember to prioritize safety, respect local regulations, and maintain a positive attitude as you embark on your dumpster diving journey.
FAQs
Is dumpster diving legal?
Dumpster diving is legal in many places, but it's essential to research and understand the specific laws and regulations in your area before engaging in this activity.
How can I ensure my safety while dumpster diving?
To ensure your safety while dumpster diving, wear protective gloves and clothing, use caution when handling items, and avoid climbing into dumpsters with excessive waste or potential hazards.
What should I do if I find valuable items while dumpster diving?
If you find valuable items while dumpster diving, consider their legality and the owner's rights. If in doubt, it's best to consult local authorities or return the items if possible.
Can dumpster diving contribute to reducing waste?
Yes, dumpster diving can contribute to waste reduction by salvaging usable items that would otherwise end up in landfills.
How can I responsibly dispose of items I find while dumpster diving?
If you find items that you cannot repurpose or reuse, make sure to dispose of them responsibly by recycling or following the appropriate waste management guidelines in your area.